Writing a free exclusive and high quality content for website traffic:
If possible, you can keep adding new content on a regular basis. The content you create must be exclusive and regularly updated for your audiences to visit your site. The video offers more value than words, so do not neglect to include one on the page that your audiences visit. It is evident that videos can attract more visitors to your site, especially if they contain valuable information about your website.
Ensure that all the topics you write about in your blog are relevant to readers. Simply quoting information from another website won't work for you. In order to reach a goal, your content should provide the solution to the problem. If you read your blog, you can provide your readers with information and news of high quality.
Including more external links in your site for better web traffic: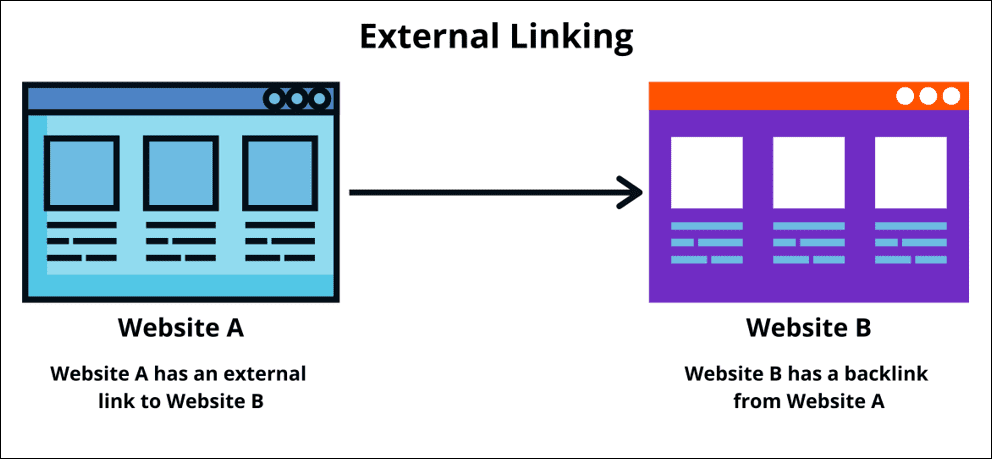 You should have an auditor review the writings of your website. Poorly written content will harm the content, products, services, and the look and feel of the website. There is software that can automatically create content, but what's unknown to many is that it's weak and difficult to understand.
Links that point to or target an external domain are those that originate in a different domain from the one from which they originated. Another website links to yours via an external link. You can also consider an external link an outbound link if it takes your visitor to another website.
Answer questions on quora to increase website ranking:

Using Quora will enable you to create a profile with a link back to your website or articles on your blog. Then you can start responding to questions that people have and include links to your articles. This will lead more people to your site.
Answered: Do most people answer Quora questions in the hopes of providing information and/or discussing the subject matter, or are they trying to get upvotes, build their profile, and seal their reputation? Definitely to inform and discuss.
Adding share buttons can encourage visitors to share:
By displaying social share buttons on e-commerce purchases, customers can display their purchases on Facebook, Twitter, Pinterest, and other platforms. By removing the extra step of copying, pasting, and posting to another site, social share buttons are also convenient for users who wish to share a particular product.
Visitors are encouraged to share your content by including social sharing buttons. Share your content on Facebook, Twitter, and LinkedIn. WordPress has many good plugins you can use if you are running your blog on it.
Republishing your content will bring in more web traffic:
Alternatively, you can create a blog on Tumblr, Medium, Quora, or any other "secondary" blog platform, and then republish your content there with links back to your site. Depending on when your article is published on your blog, it may be a good idea to wait for about a week before doing this.
You should put your content on these websites as soon as possible, as Google will automatically decide the original is hosted on the authority sites where you republished your content. Use the Canonical tag whenever possible.
Syndicating your content to other websites: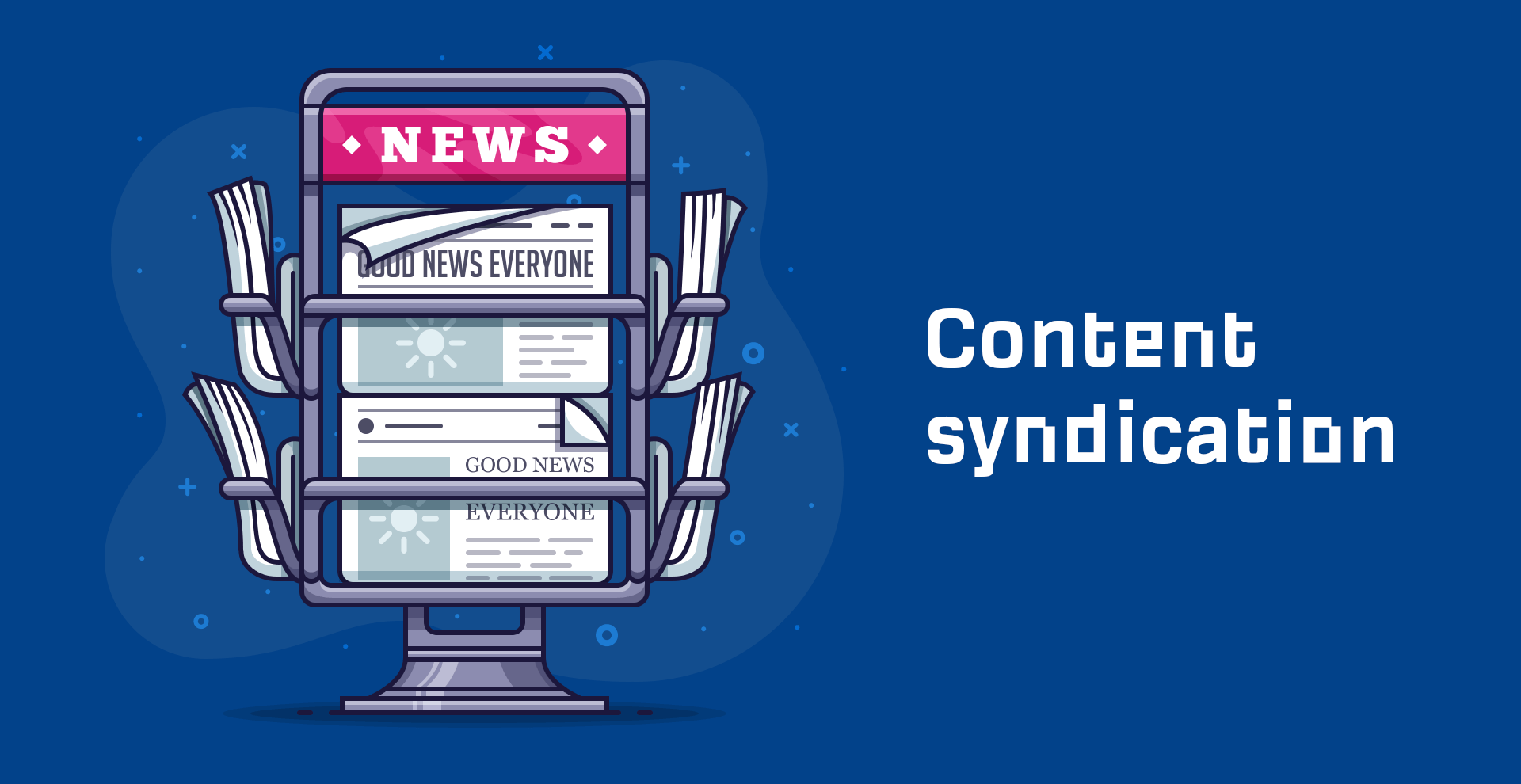 The ideal percentage of syndicated content on your blog is 10%. Though it may not be original, showcasing helpful content that benefits your readers is always a great idea. The most challenging part of running a blog with more than one author is getting them to write posts for you. Influencers in your industry who truly care about their reputation rarely have time to write a unique post for you.
Guest blog posts, which you contribute to third-party sites, should be reposted on your blog. My guest posts have been published on the WordStream blog, accompanied by a link back to the original article. Don't forget to seek permission from the website you write for so that you can continue writing – some publishers ask for an exclusivity period of a few weeks or more.
Optimizing for image search for website traffic:
In the absence of imaging optimization, there's an excellent chance you're losing out on opportunities to garner traffic from a source that your competitors are probably not even considering. All of these factors contribute to improving image search and increasing your website's traffic. Alternate tags, file names, reducing file sizes, and resizing images are all important.
It's not just tagging your images with alt tags that constitute image SEO, but there are so much more factors at play. You are more likely to rank prominently on image SERPs if you properly optimize your site's images.
Publishing on linkedin pulse will help you gain more traffic:
Since February 2014, LinkedIn has been offering a publishing platform to the public called Pulse. By publishing on Pulse you can reach millions of professionals. Remember to include relevant tags when you publish. These will help people find your content and see your content.
By using LinkedIn Pulse, you can connect with your target audience, engage customers by writing useful content, and establish yourself as an industry thought leader. Pulse works by notifying users of recommended content based on their connections, industries, and interests.
Paying attention to On-Page SEO:
Search engine optimization is still an important and worthwhile practice. Use image alt text to make the most of your images. Are you creating internal links between your website and other blogs? Is your meta description compelling enough? Your organic traffic could increase if you optimize for on-page SEO. There is also off-page SEO you might want to check out.
It's a component of SEO that focuses on optimizing elements on your websites, like page speed and keyword density, versus factors outside your website, like backlinks. In addition to publishing relevant, high-quality content, on-page SEO includes optimizing your headlines, HTML tags (title, meta, and header), and images. It also means making sure your website has a high level of expertise, authoritativeness, and trustworthiness.
Linking internally will allow you to reach higher website ranking:
Links on your website that connect one page to another form an internal link. Search engines and your users alike use links to navigate around your site. The links on your site help your users navigate and find the content they are looking for. The links on your site also help search engines find your content. In the absence of links to a page, they won't be able to see it.
Owners of websites are responsible for internal linking. Internal links will help you direct your visitors and search engine to your most important pages It is important to consider several factors when setting up your internal linking strategy. There is no single way to accomplish this task, of course; the steps below are a good guide.
Summary:
Regardless of whether traffic to your website influences your search rankings, traffic plays a role in where your website appears. The more popular your site is, the better. Therefore, SEO-centric websites receive more than half of all Internet traffic. Over 90% of that traffic is coming from them if they rank on the first page. This percentage is even higher if you drill down to local search results or niche markets. After reading this article you would learn to be better at website SEO, do check out the rest of the sites to learn more about SEO.