We Run SEM Campaigns With the best ROI
Vue Tech is one of the best SEM Service Singapore agency, government pre-approved vendor for SEO service, SEM service, and web development service.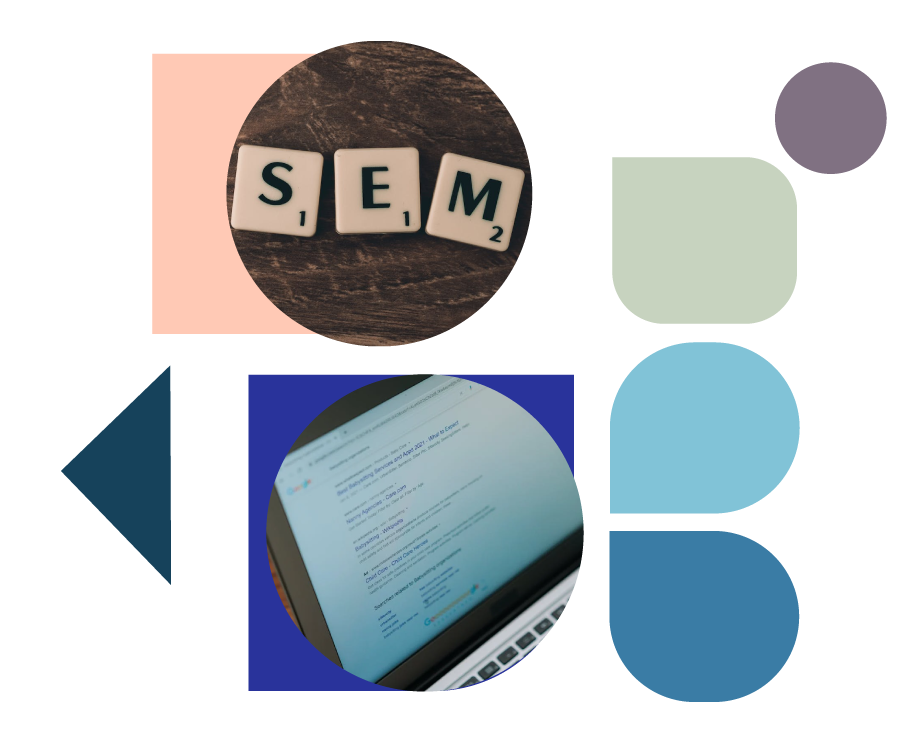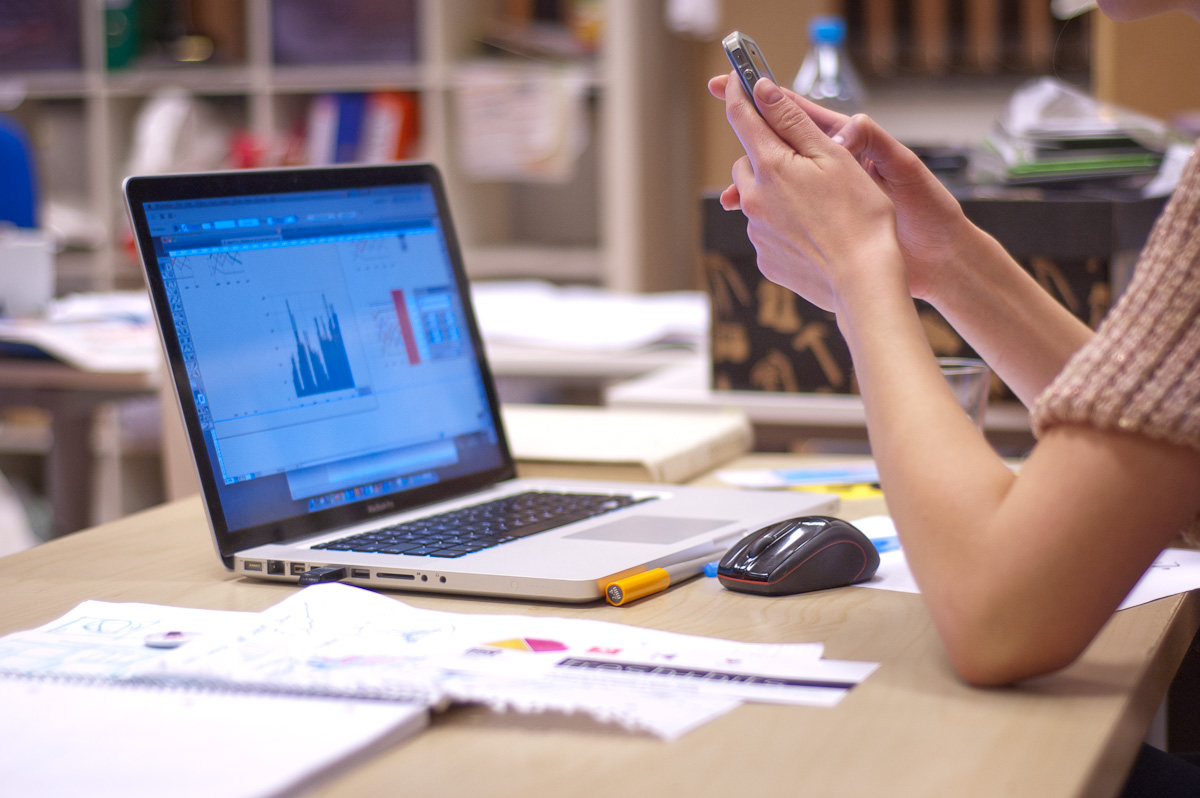 We Create Unique SEM Campaigns That Help Your Business Grow
At Vue Tech, we use the latest methodologies to optimize your SEM campaigns, keep track of your customer behaviors, use AI to optimize the performances of your campaigns until they reach the conversion limit, make every cents of your budget worth the spending.
How SEM help your Business
Search engine marketing (SEM) like Google Ads/Google Shopping is powered by enhanced tracking capabilities and powerful artificial intelligence (AI), with its multiple targeting strategy and budget control system, Vue Tech can help your businesses achieve higher ROI within your budget and resources.
Additionally, SEM can give you quick results – normally within a few days. Vue Tech will help you keep optimize your SEM campaigns and monitor the ROI along the way.
When your SEM campaign reaches a satisfactory ROI, it will become a very important part of your business source of income, so it is very important for your business if you have a good SEM service provider that can help you maintain a good amount of return. 
Lead generation is the process of gaining the interest of potential customers in order to increase sales. It is a crucial part of the sales process of many businesses.
A lead is anyone who has shown interest in a brand's products or services but may not yet decided to buy. They are potential customers with real needs for your brand's products or services, but who needs your sales team to convert to real customers.
Getting accurate leads and having an effective communicate channel with the potential customers is the most difficult step in marketing, once this channel is built, your sales team can work very effectively to convert leads to real sales income.
At Vue Tech, we can help your businesses/brands to generate accurate leads at lower cost and communicate with your potential customers highly effectively, which is an important part of a successful business.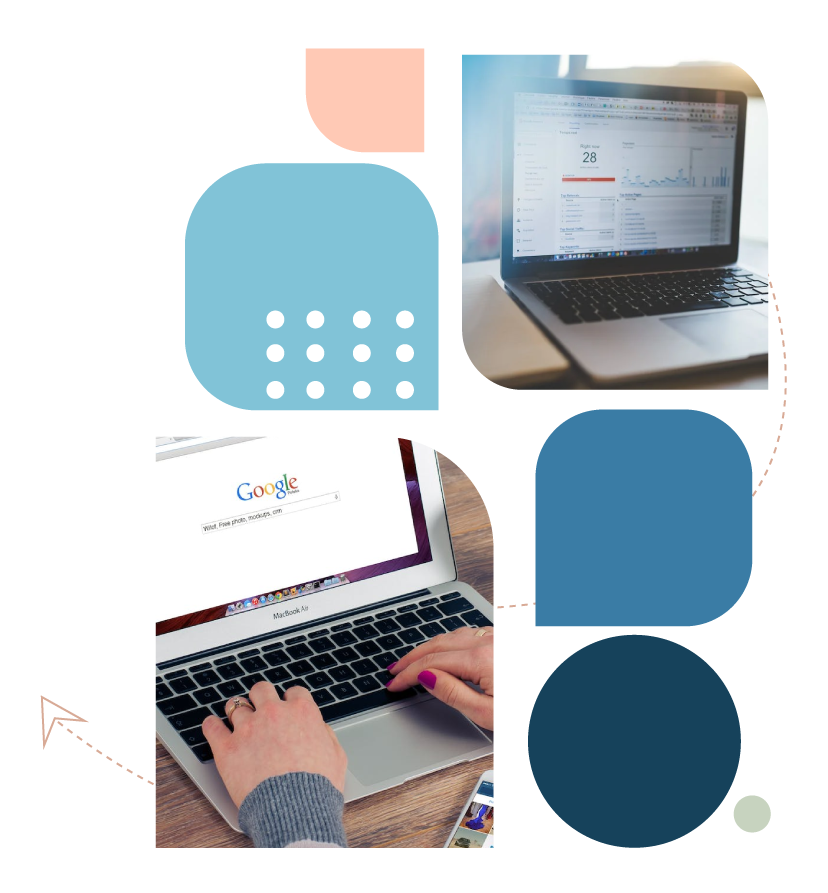 Hisense is an internationally Top TV/Soundbar brand, but they have little presence in Singapore compared to other famous brands.
Client's Goals:
1. Increase brand awareness among Singaporeans who are interested to buy a smart TV or Sound Bar.
2. Achieve at least 400% ROI in e-commerce sales on the brand new eCommerce website.
Result in 2 Months:
1. Within 2 months, Vue Tech has reached around 3 Million impressions on Google, catching a big share of the local market's eyeballs.
2. Achieved 500%+ ROI on the 2nd month of the campaign.
Client Goals:
1. Improve the online presence of the brand.
2. Get more online leads and e-commerce sales.
Achieved by Vue Tech:
1. Reached 10.7 Million accumulated impressions during the 14 months campaign.
2. Achieved 2000%+ ROI for the whole SEM campaign period.

Minimotors is a famous Electric Bike/Scooter brand in Asia, their retail business is strongly impacted by scooter restriction and COVID-19. They strongly need to promote their brand and switch the business online.
CCTVSG is one of the top local CCTV/Surveillance Service providers, we have serviced the client for more than 2 years, helping them grow from a small contractor to one of the biggest CCTV/Surveillance Service providers.
Client Goals:
1. Reach more target audience with a tight budget.
2. Get more accurate leads to convert to sales.
3. Maintain a profitable ROI.
Achieved by Vue Tech:
1. Reached 4.11 million accumulated impressions during the 2+ years SEM campaign.
2. Archived lower cost per conversion than competitors while keeping the quality of the leads.
3. Archived 1100%+ ROI during the 2+ years SEM campaign.
Client Goals:
1. Reach more target audience, attract more store visits.
2. Get more online leads that can possibly convert to LED projects or bulk sales.
Achieved by Vue Tech:
1. Reached 1.24 Million impressions during the 13 months SEM campaign, the store visit and retail sales of the shop increased 156%.
2. Online leads turns into 30%+ of the revenue of the company and maintained 800%+ ROI for the SEM campaign.

123LED is one of the many startups that start the business during COVID-19, they planned to start the business before COVID-19 and signed a 3-year agreement for the rental contract, unluckily, the COVID-19 strongly affected their business plan and they suffered a huge loss during 2020. But fortunately, they engaged Vue Tech to run digital marketing for them, the business grows during 2021 and make quite some profit although the pandemics are still ongoing.
Here are some services
we can do for you :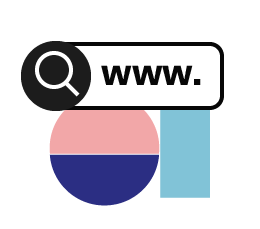 Search Engine Optimization(SEO)
Conducting SEO on your website allows more users to view our brand site more often and get better target audiences as keywords are based on what they search.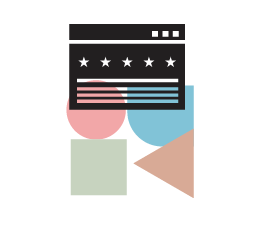 SEM(PPC)
Search Engine Marketing (SEM) includes pay-per-click (PPC) services as well.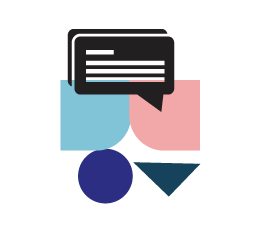 Social Media Marketing
To promote your brand via social media and other platforms available bring in more traffic than ever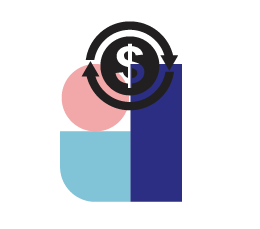 Strategy
The strategic plan shows where you need to focus your efforts to achieve your goals, as well as how you will succeed. We can assist you in developing it.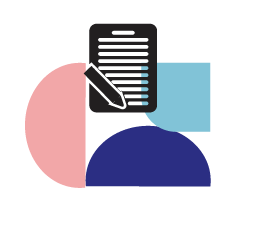 Content Marketing
Content marketing refers to the creation and sharing of online content (such as landing pages, blog posts, banners, videos) that does not explicitly promote a brand but is intended to trigger interest in its products or services.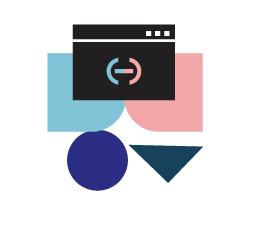 Web Design
Designing a website or webpage involves identifying its goals and ensuring accessibility for all potential users.
Tell us About Your Project
We'd love to know more about your project.
Your business's success is our success!