Here we provide insights and internal controls, drawing on a central database that collects inputs from departments including accounting, manufacturing, supply chain, sales, marketing and human resources (HR)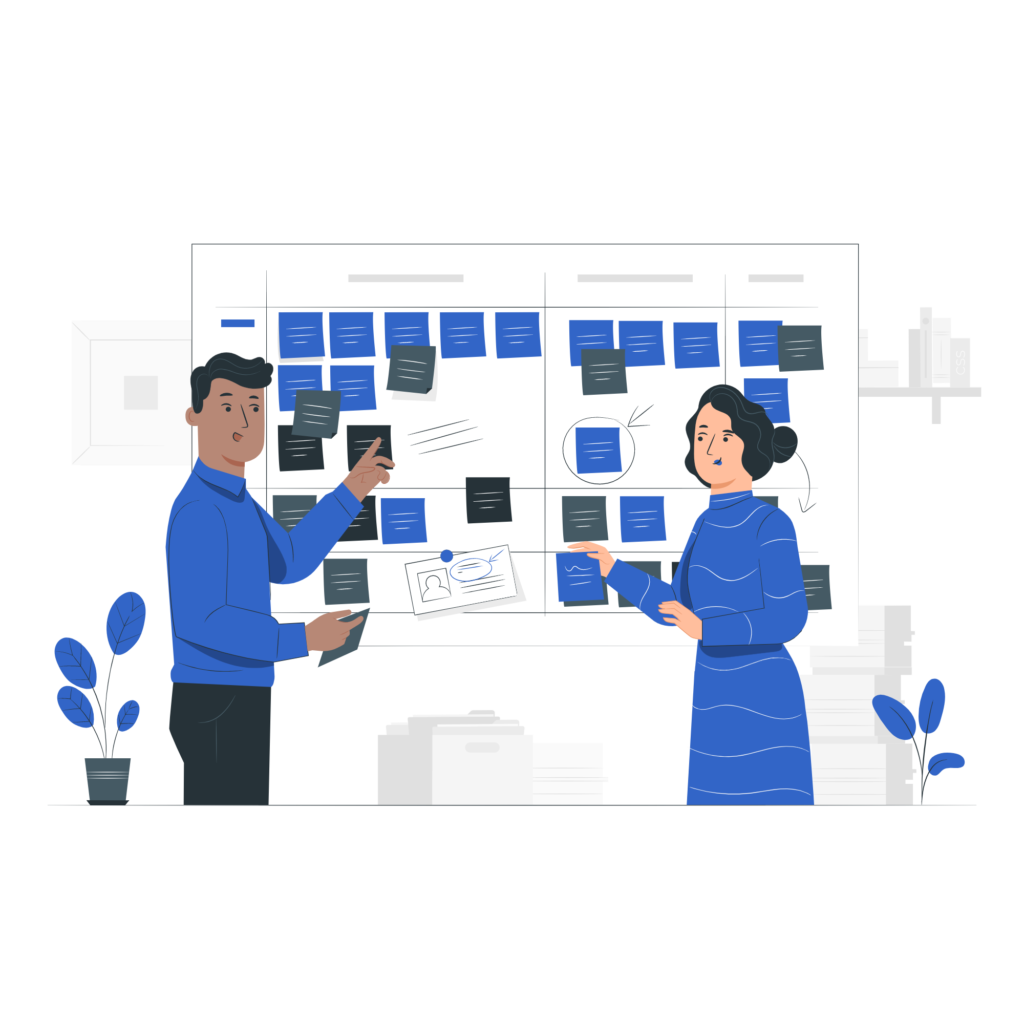 Project Management System
Project Management System
Project management system has two distinct definitions: A set of principles and procedures that dictate how something is done. A set of parts that form a complex whole. Therefore, depending on which definition, a project management system encompasses all of project management, and how it intersects with the rest of the organization.
Click Here For More

#1 ONE TIME Payment - unlike others where you need to pay subscription and by head count.
#2 Affordable - 1 module setup in local cloud and 1 hour remote training STARTING AT $499.
#3 Local cloud option - allow access from any computer, smart phone and tablet from the same LAN.
#4 All access of modules - provide you with all modules from the start.
#5 World Class ERP System - Include POS, Sales, Purchase, Warehouse, HR, Project, Accounting, etc.