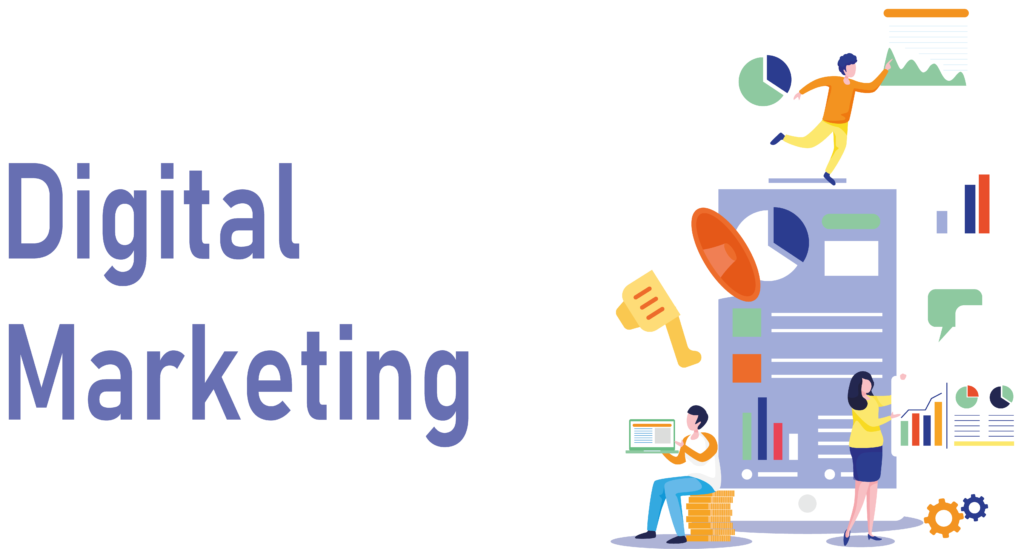 Digital marketing service
Service will be involved (at least $1500/Month), customer can stop the service at anytime.
99% of our customers make great profit from our service !
content creation & marketing team
Design and Beautify your website for greater traffic
50+ full-time staff
Supporting and Working on your proposal
Executives & Certified Project Consultants
Provide you with advice to boost your business
Local web support team
Standing by to resolve your inquiry
go-digital!
We have of helped more than 4500 companies
vuetectsg
Increase Your Revenue through your Website.