Local Cloud Point Of Sale (POS) ERP System
We are selling the Local Cloud Point of Sale (POS) system, with no monthly or annual charges, forever free to use. The ERP  system will be installed on your computer, the data will be saved in your local cloud and you can access through any of your devices. E.g computer, smartphone, and tablet from the same LAN.
No limit on how many devices.
No limit on how many users.
No monthly or annual charges, free forever.
Can access through any devices. Computer, smartphone, and tablet from the same LAN.
An hour of remote training and setting up the system.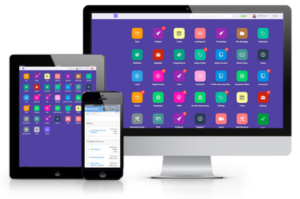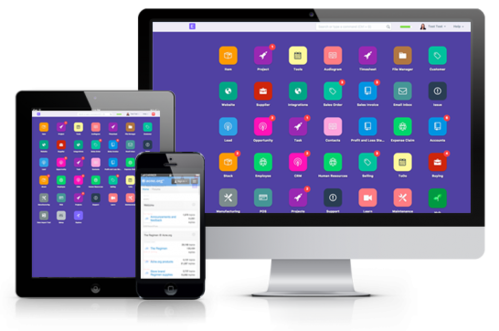 How Point Of Sale (POS) Help you
Point of sale (POS) ERP system, is a critical module where the customer makes the payment for goods or services as well as applicable taxes. It can be in a physical store, where POS terminals and systems are used to process card payments or a virtual sales point such as a computer or mobile device.
Knowledge of Point Of Sale (POS) System
Points of sale (POS) is an important factor for marketers because consumers tend to make purchasing decisions on high-margin products or services. Normally, businesses set up POSs near store exits to increase the rate of impulse purchases as customers leave. However, varying POS locations can give retailers more opportunities to micro-market specific product categories and influence consumers at earlier points in the sales funnel.
Benefits of Point Of Sale (POS) Systems
POS software systems streamline retail operations by automating the transaction process and track important sales data. Basic systems include an electronic cash register and software to coordinate data collected from daily purchases. Retailers can increase functionality by installing a network of data capture devices, including barcode scanners and card scanners.
The software features allow retailers to track pricing accuracy, inventory changes, gross income, and sales patterns. It also can track data to catch discrepancies in pricing or cash flow that could lead to loss or interrupt sales. POS systems that can monitor inventory and buying trends, help retailers to avoid customer service issues, such as out-of-stock sales.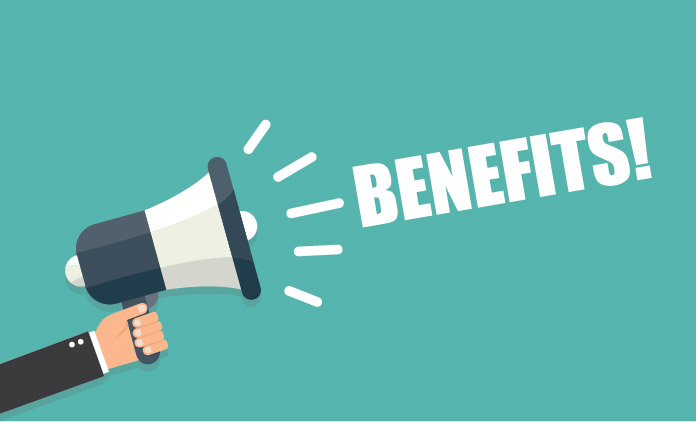 The average prospective user usually lacks the technical expertise needed to properly identify and plan what IT solution is most suitable for their business needs. Naturally, searching for a firm that is capable of guiding them in making smart at the mean time affordable IT solutions.
We, Vue Tech Pte Ltd pride ourselves in providing precise and affordable IT solutions to empower and prosper your business. We will discuss and provide honest opinion on what are the IT services your business may need. Thereafter, providing you with the service. To get started, just Contact Us to speak with our friendly customer care delegate. Look forward to resolving your inquiries and respond to them soonest possible.