What is the skyscraper technique seo?
In SEO, the Skyscraper Technique focuses on building your site into the largest "skyscraper" on the internet. Like a skyscraper, your site becomes the one everyone is talking about. The main goal of SEO skyscraper building is to be more relevant, interesting, and bigger than the other websites out there.
Since the advent of the skyscraper technique, digital marketers and search engine optimizers have been using black hat keyword strategies in order to rank higher on search engine results pages (SERPs).
One of the best ways to determine what content will perform well is using the Skyscraper Technique. Research is the method. You begin by finding a keyword that you would like to rank for, which you have already done. Secondly, you'll want to search for that keyword in Google to see what's already available, since that will be your competition when you publish your content or rank it. Knowing what your competition is ahead of time is very valuable. Afterward, it's a matter of creating an improved version of what's already there on the first page.
How to do i start with skyscraper technique for search engine optimization?
1. Select Your Keyword google SEO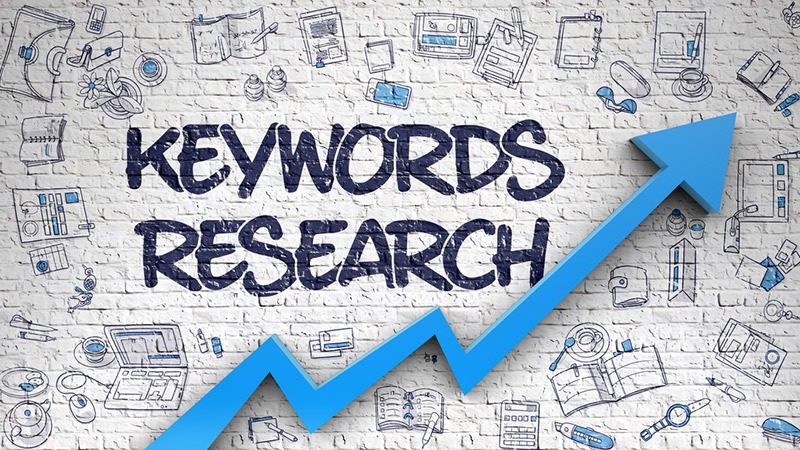 Your keyword should be:
Business-relevant and relevant to your customers
A keyword that is worth advertising for (or has a high traffic value, as ranked by tools such as SEMrush, which provides advertising costs for that keyword)
Depending on the buyer stage you are aiming for. Do you have the time and resources to create content for top-of-funnel mailing list subscriptions? If not, you must choose a keyword that focuses only on late-stage buyers.
You may not want to do something if your audience will not find it interesting.
2. Identify the content with the highest rankings for the keywords you choose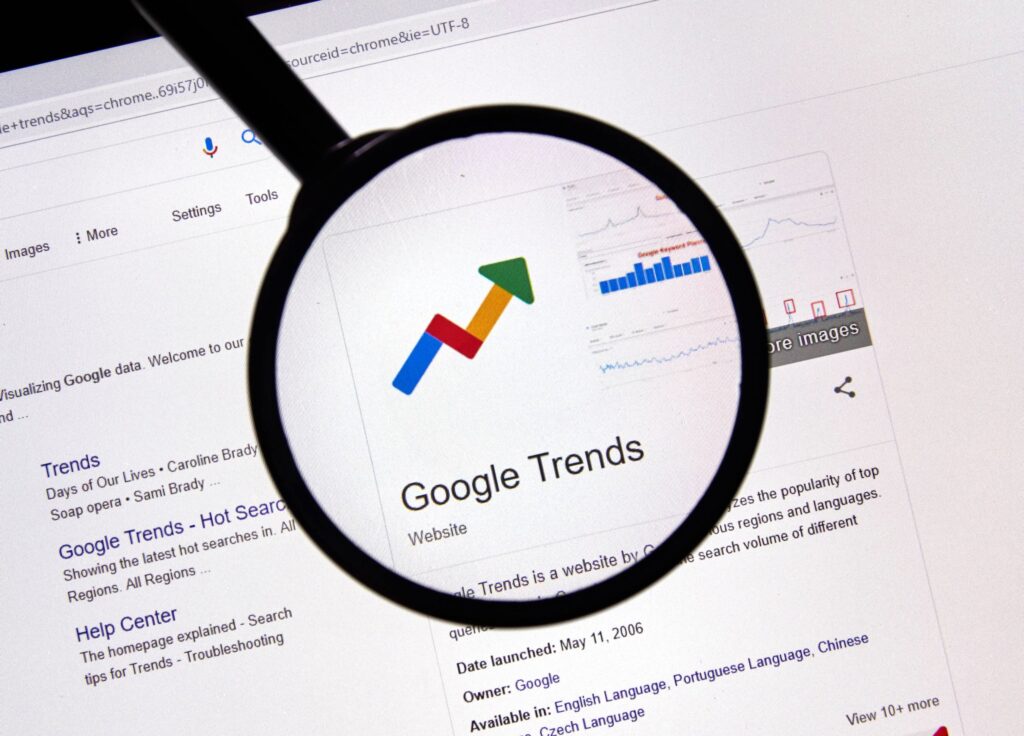 Here's what you should ask when you analyze and evaluate the content:
Are your competitors able to outsell or outperform you when it comes to content?
How relevant are these brands to your industry, product, or service?
Are you capable of creating better content than these ranked results?
Where is the content or questions that users in your industry may be looking for?
3. Ensure better ranking results than the existing ones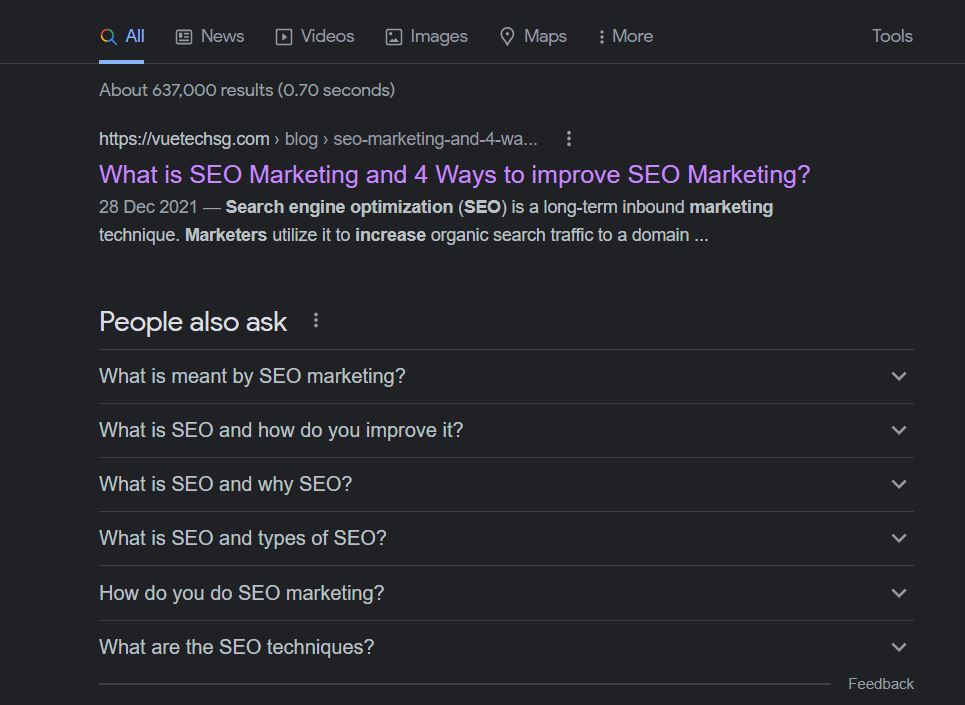 Users ultimately decide which website is the best for their needs (as long as they can find it to begin with).
Google prefers content that is written for the user anyway. Among the things that can make content "better" are:
Writings by native speakers of your target language
You can have better results with better metadata, enticing users to click through to your site from the SERP
Adding embedded photos and videos to break up the text will make the content more visually appealing
Reading online articles with short, digestible paragraphs is preferred by readers
Clearly explain each step with bulleted and numbered lists
Clear solutions, and easy to accomplish CTAs (calls-to-action)
Posts that have a greater proportion of relevant, appropriate links than those of their competitors
Providing more evidence, including statistics, math, or science
Content that anticipates future lines of inquiry by using intuitive knowledge and intuition based on industry expertise
Up-to-date information as opposed to competing posts
The quotes include outbound links to the experts' own websites.
4. Make sure your backlinks are working and outreach your audience google SEO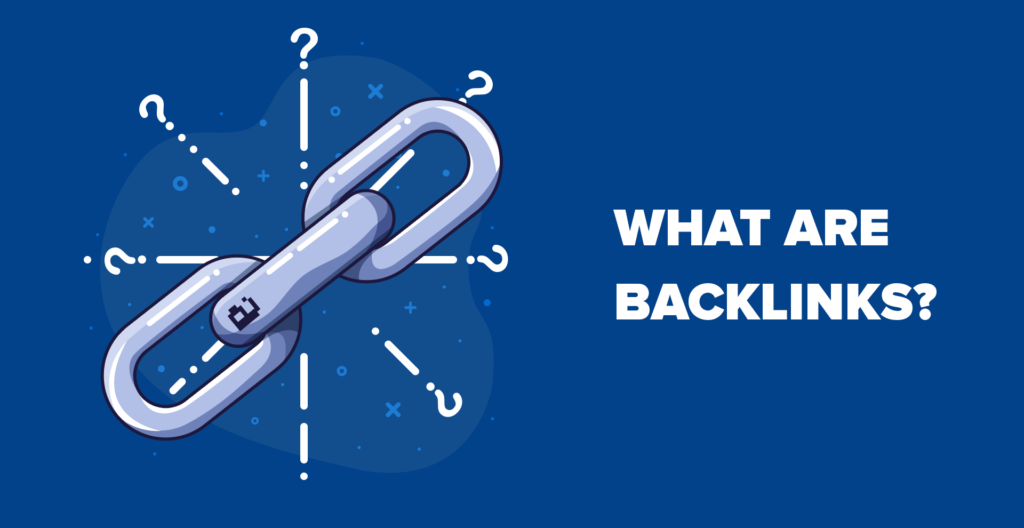 Contact these potential opportunities and request that they link to your expert content. If those linking to your content are a few pages or more behind you on Google's search results, this will increase your ranking.
Using these strategies you can detect weaknesses in other content, as well as areas that can be improved for your own. In case you are not directly creating the content, tell your writer to focus on these aspects.
The other essential element here is 'heart.' Are you genuinely passionate about the subject? Do you possess expertise in it?
It is important to convey these qualities in the content: not in a competitive way, but in a way that addresses the reader (usually your prospective customer). The content can be immediately discerned whether it is genuine or filled with marketing jargon.
Summary:
The main takeaway is that it is going to take a while to get a hang of the technique but proper focus and dedication will allow your work to pay off perfectly well. All tips above will help you achieve your goal in a few months. Best of luck!