People use the term SEO to talk about "search engine optimization." When people search for things or services related to your business in Google, Bing, and other search engines, they should see your site at the top of the list. The more people see your pages in search results, the more likely you will get attention and bring in new and old customers to your business.
Why is SEO important for a business?
SEO is an integral part of digital marketing because people search for information about products and services trillions of times a year, often to make money. It can make a big difference if your business is more visible and higher in search results than your competitors.
Search results have been changing over the last few years, though. They have been better at giving users direct answers and information that is more likely to keep them on the results page rather than sending them to other websites.
As a whole, SEO is the foundation of a whole marketing system. As soon as you know what your website users want, you can use that knowledge to improve your paid and organic campaigns, your website, and more.
Know the major reason for hiring an SEO company
In the digital world we live in, almost every website needs to be optimized to get more traffic and be found.
 People do a little research before picking a phone number from the phone book and calling it. You could ask a few friends or business owners who they use for the service you need. Based on what they told you, you might only choose a few companies to look at. You might then research the internet, visit the businesses in person, or look for customer reviews. Based on all of this, you will then be sure to pick the best company to work with.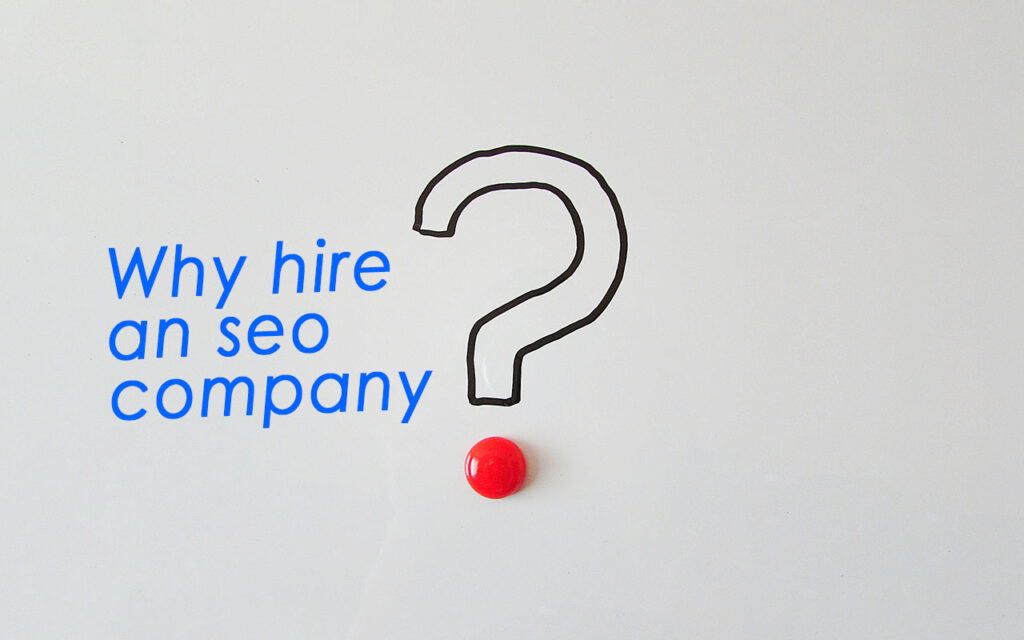 Customers searching on google have clear purposes
Unlike browsing without any purpose on social media, people searching on google normally have a very clear purpose, they know what they are searching for and what they want, this can significantly improve the conversation rate for the leads get from your website.
If the keywords and carefully selected and strategically optimized, your website can attract very accurate customers with elaborately crafted content. With more conversion channels to be created on your website, it can significantly improve your website's traffic.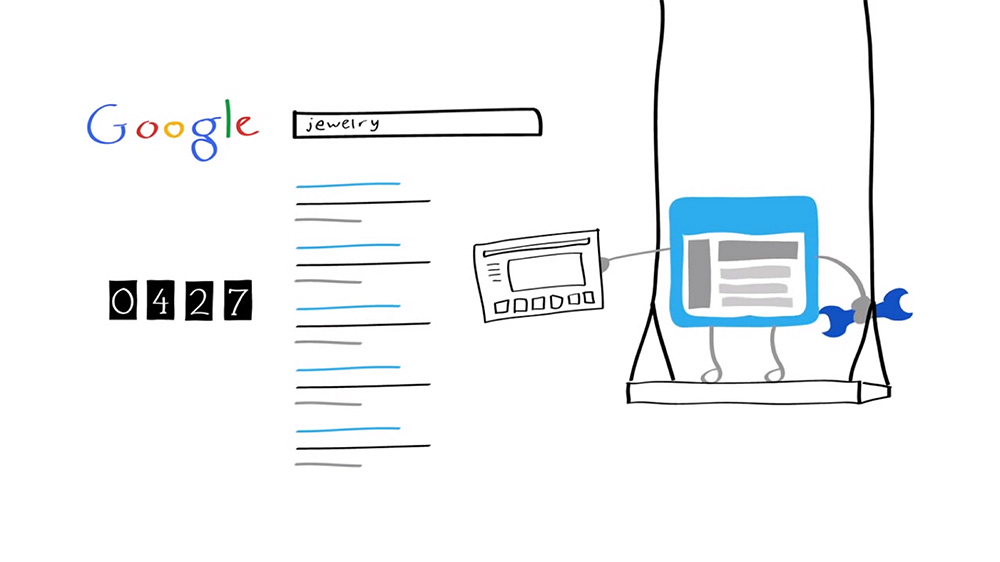 What can an SEO company do?
A seo company can do a lot of different things. They can help you get ranked on search engines, improve your rankings, make your website run better, help you write content, and more. Everyone who provides SEO service is slightly different in what they do, how much they charge, and what they promise their clients.
Create valuable, relevant content for your audience to attract, get them to buy from you, and keep them coming back for more. According to current estimates, there are now more marketing messages than ever before. There are more than 2,900 per day, according to these estimates. This creates a scarcity of attention, making it hard for marketers to develop exciting content that won't get lost in the noise.
If your business has a well-thought-out content marketing strategy, you become a thought leader and build up your brand's popularity as you tell and teach buyers. Helpful and fun content can help build a strong relationship between your brand and your customers. This relationship will grow and strengthen over time.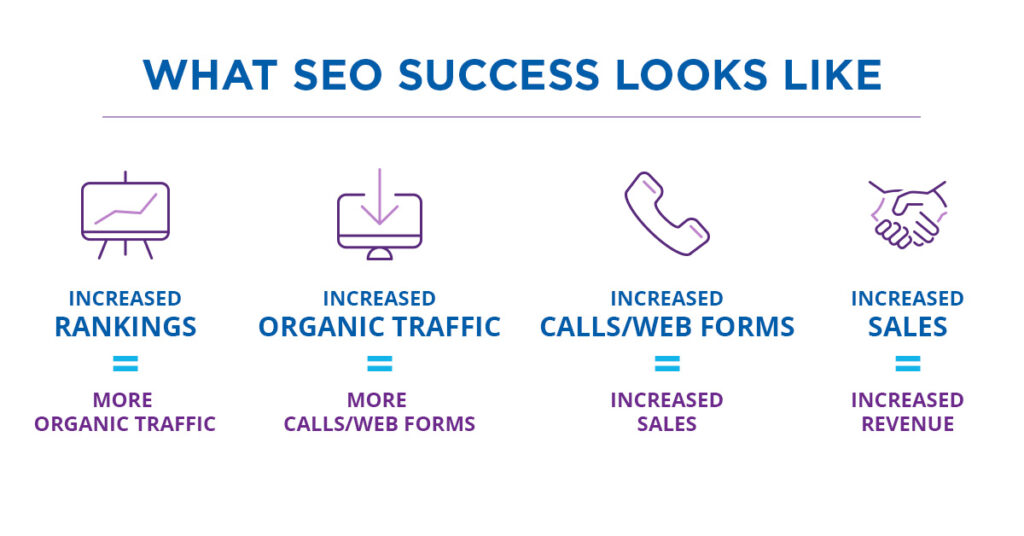 The parts of content marketing
In the world of content marketing, there are a myriad of options, and to do it right, you'll need to figure out what kind of content your potential customers like to read.
Blog Posts – If your company has a blog, you can and should use it to promote other content, which will help keep your posts on time. 
Ebooks- This is how you should write ebook content: It should follow some narrative structure and have a lot of good and appealing design. You want to make sure your ebook's language aligns with your brand voice.
Video- The best way to use video as part of a content strategy is to keep it as timeless as possible so that you don't have to keep making new videos all the time. 
Infographics- When you write, try to use as little text as possible and let the images tell the story. 
Tip- These are only a few pages long. So, you'll need to use text formatting to make it easy for a reader to scan through the images quickly.
You've undoubtedly figured out that marketing is a critical component of your business's overall success. To better understand what a digital marketing agency is, we first need to define what one is.
Conclusion:
There are many ways to improve the way your website looks and ranks in organic search results. SEO stands for search engine optimization. Organic search is the primary way people find and use online content, so it's essential to have a good SEO Singapore strategy to get more visitors to your site.