Learn how we helped our clients improve their web presence and generate more leads and revenue!
SEO Case Study: Service Industry
Problem
We were approached by a local store that sell CCTV in Singapore. They are looking to increase their website traffic and enquiries as soon as possible with the help of an external marketing agency as they do not have the knowledge to execute it on their own.  
Our solution 
What we did was making sure the focus keywords are being highlighted in their relevant contents. We set up Google Ads Campaign for them and do Off and On Page Optimisation for their website to make sure their website is properly optimised. We also sought out relevant website to do external links from them to gain more visitors.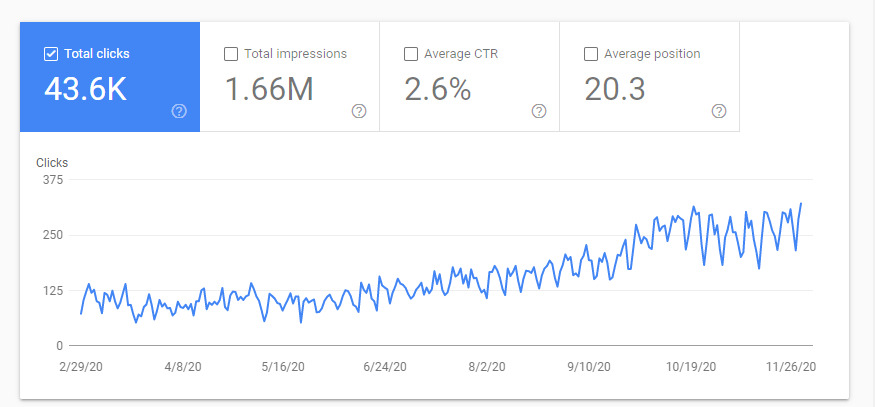 Final Results
Within 2 months, their websites has reached an average of 100 visitors and by then of the year, they accumulated more than 1 million of impressions and their positions for worldwide is about 20th and 8th for local.
SEO Case Study: Ecommerce Industry
Problem
A specialist approached us for assistance in gaining more exposure to SEO and increasing website visibility and traffic. They want to boost the exposure of their keywords in Google SERPs organically, as they were previously unfindable.
Our solution 
Following an SEO audit, we provided a list of keywords to target and determined the relevant pages to target to help generate traffic and visibility to the website. We also worked on On-Page and Off-Page SEO optimization to help improve and reinforce keyword signals. Making sure that they have a landing page when visitors enter into their website.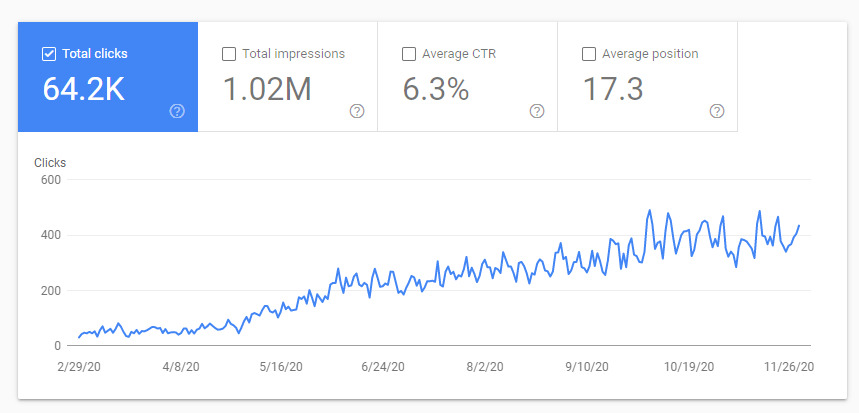 Final Results
Within the span of 4 months, they have achieved more than 200 clicks and after 8 months, their average position is about the 17th and they have more than a million impression from visitors on looking for the products.
SEO Case Study: Brand New Branding Website's 3 Months Performance
Problem 
We were approached by a brand new website that does Ecommerce on their website. They want to raise their website traffic and inquiries as soon as possible with the help of an outside marketing agency because they lack the expertise to do so on their own.
Our Solution 
We made certain that the focus keywords were highlighted in their relevant material. We created a Google Ads campaign for them and performed Off and On Page Optimization on their website to ensure it was correctly optimized. We also looked for relevant websites to connect to in order to attract more traffic.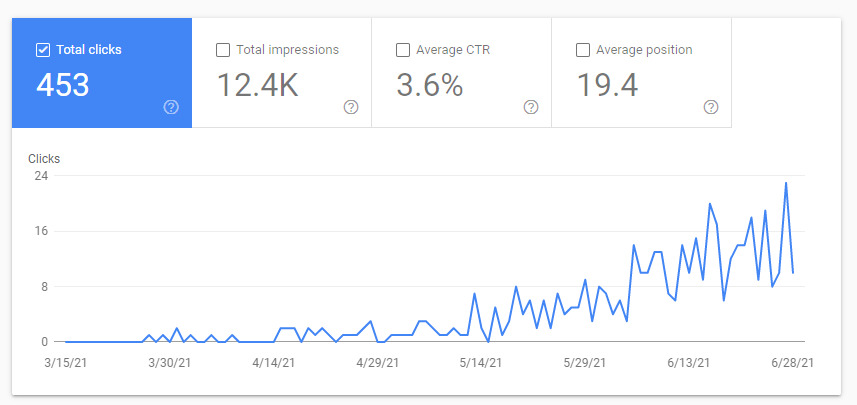 Final Results
After our solution helped out tremendously, their website has gained over more than 12400 impressions with the average Click Through Rate of 3,6% and were ranked an average position about the 19th place on Google Search Engine Results Page. 
SEO Case Study: Fashion Industry
Problem 
We were sought out by a Fashion Industry that they needed help to boost their visitors and sales as they do not have experience with this. So we stepped in and help them increase their clicks and impressions.
Our Solution 
We make sure that their websites has been fully optimised in their On and Off Page, making sure their focus keywords stand out so that visitors will most likely to search about on Google. We also helped them make sure that those focus keywords are relevant to their website's content.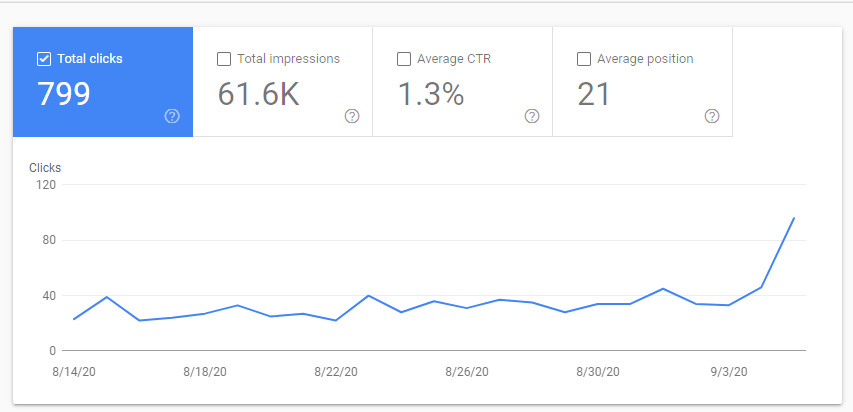 Final Results
After a few months, they started to receive more than 100 clicks per month with the total impressions of 61600 and and more than 750 clicks on their website.
Seek Our Help Here!
Please feel free to contact us if you need more information on how we will help you with your websites by clicking the following button.
Contact Us!