From New Start Ups to Long Time Businesses, we can help you!
SEO Case Study: Service/Retail Industry
Problem
A long time retail business in shopping mall. Not knowing the potential of online marketing, depending only on walk-in customers. Being skeptical as many as they have been in retail for years and have been doing ok. 
Our solution 
We consulted them about the potential of online business, they did not want to at first but after showing them our records. They decided to go ahead. We build a website and done up SEO works and SEM with their budget.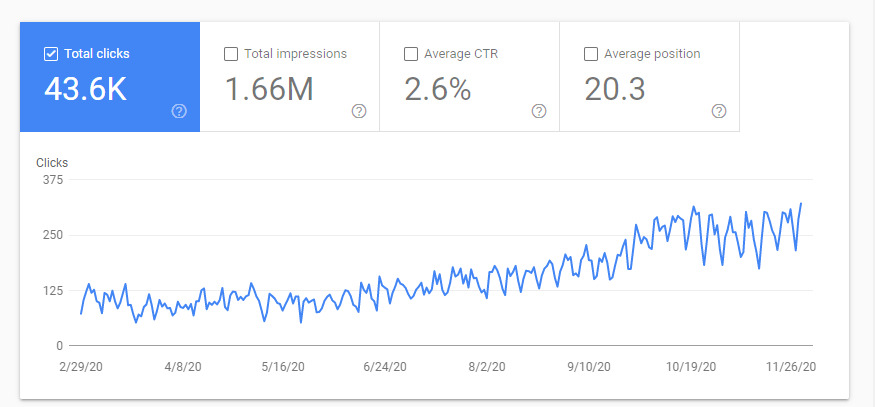 Final Results
Within the first 2 months, they start seeing customers coming from online. At the 1 year mark, daily visitors into their website was 100 and increasing daily. At the 2 year mark, they are having 200 over visitors. Client was very satisfied as now more than 80% of their revenue comes from online and they have never regretted taking that 1st step. 
SEO Case Study: Existing Ecommerce Industry
Problem
Many a times, Client engage vendors to do up a good website. But after that, they have no idea what is next. This Client had their own e-commerce website but they are wondering why they are not getting customers. They tried paid marketing themselves and gave up after losing thousands in 2 months.
Our solution 
When a client comes with a problem, we provide a solution. First, we revamp the website to be more user friendly and interactive. Next, we start doing his SEO works along with SEM. We optimized the campaign to get relevant customers and raise his brand awareness.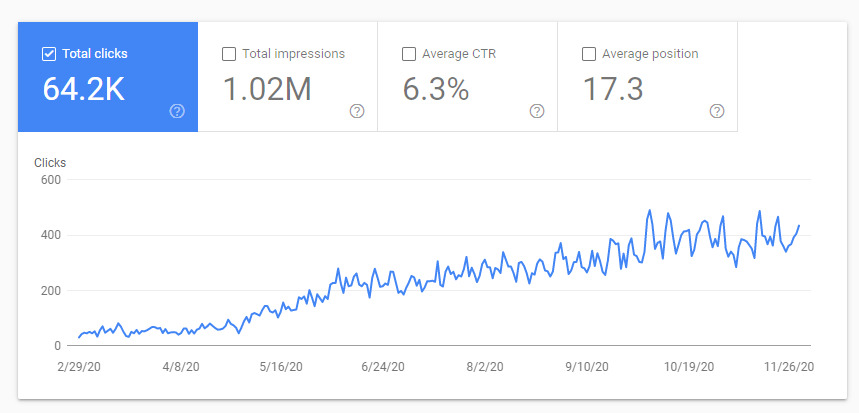 Final Results
With 4 months of SEO works, their website visitors changed from 2 digits to 200s. Double the time, their visitors daily became 400s. Client never regretted engaging us and is still continuing their digital marketing services with us as they learn from their mistakes that you should let the pro do what they are good at and they just focus on their business. 
SEO Case Study: New Start Up Business Website
Problem 
Everyone wants to be an entrepreneur. This Client wants to start his own business but is worried about a lot of things. Which is normal. Client is contemplating between opening a retail shop or online business. Not sure what is the budget they need to set aside.
Our Solution 
Here at Vue Tech, we provide consultations as well. We weigh the pros and cons for you. We research your ideas and we realize it for you. We recommended building up an ecommerce website and start their business online. Vue Tech does not stop there. After website is up, we do SEO works for clients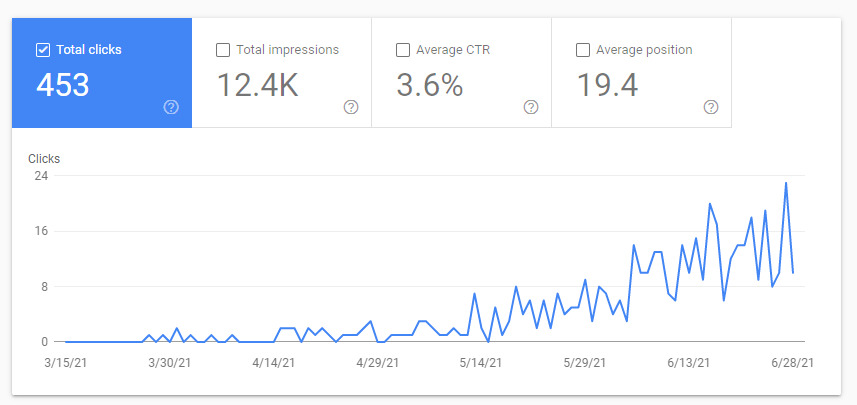 Final Results
After building an ecommerce website, if no SEO is done, client will not have any traffic. After 2 months of SEO works, client started to have orders coming in. After 3 months, his visitors doubled and have more orders. Client was very satisfied as he did not spend much as compared to opening a retail shop which have higher risk. 
Start Engaging Potential Customers Using the Internet
Be it starting a New Business or an existing Business. We can be of Service as long as you have the intention of increasing your Revenue.
Contact Us!