In this article, we will talk about how do you buy domain names for your website. Let's look at all of the Top-Level Domains (TLD) and their pros and cons.
As we are located in Singapore, we will use some Singapore domain examples.
The Top Level Domains for country level are .sg, .com.sg, .us, .cn, .co.uk, etc
Pros of it:
Good for local Business and local SEO
Many name are available, even short one, competition is depends on the country's market.
Cons of it:
Normal price is higher than those which are .com, .net normal price domains, for example, Singapore domain will cost about 45 SGD/year.
It is better to keep both .com.sg and .sg domain or else it may confuse the clients.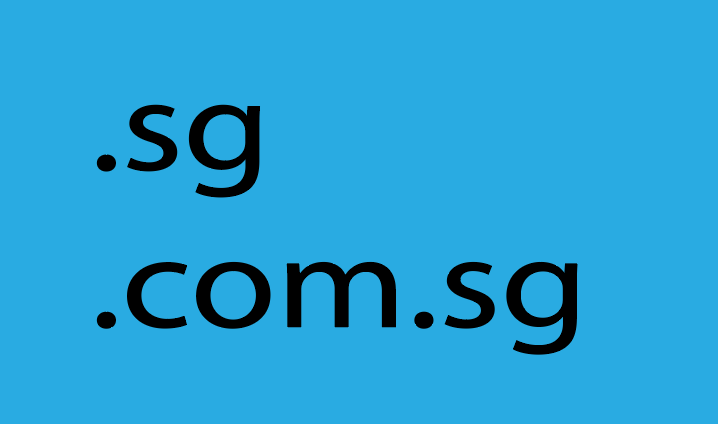 The most common global top-level domain Names which are .com, .net or .org
Pros of it:
Good for all business, especially global business
Non-premium domain price is good, normally SGD 15 / year (11 USD/ Year)
Good for global SEO, and it also wont harm to local SEO. 
Cons of it:
Got many premium domains so the name availability is low for premium words and short abbreviations
If the desired name is not available but the owner really want it, they must contact the owner of the existing domain name and offer them a higher price for them to sell it.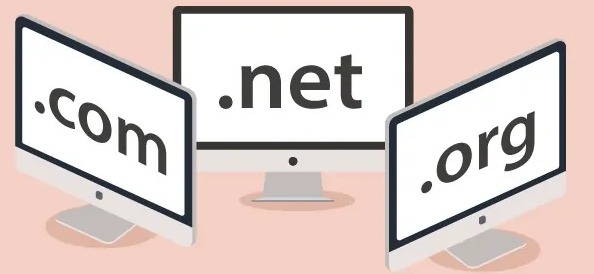 Special TLDs, Unusual but may be better for niche market
Nowadays, more and more special TLDs are available, such as .online, .shop, .io, .ai and .club
Pros of it:
The owner will most probably buy these special domain names because the price is good as it is even cheaper than general domains.
Since their are special TLD name, it's domain availability is high
Special industry name, like .online .shop for Ecommerce, .io .ai for high tech company, .accountants .dental for professionals, .vip .club is general purpose.
For SEO, it will be good if the business is the similar industry defined by the TLD name.
Cons of it:
Not good for direct visit as visitors are not familiar with these TLDs.
Not good for multiple industry business or a group of business.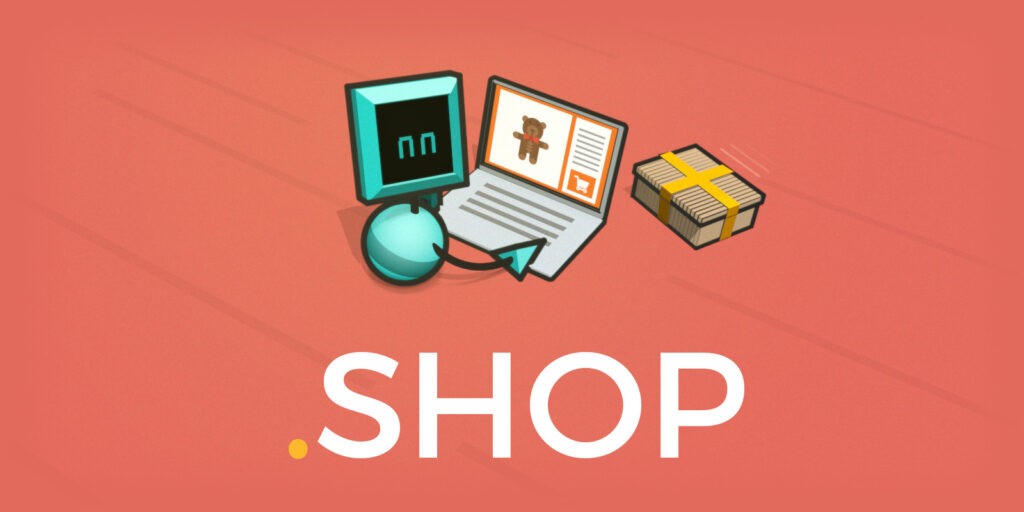 Use Existing Words for Domain Names
Regarding the domain name itself, a straight forward way to come up with a domain name is:
Use existing words or combination
Pros of it:
It is easy to remember and meaningful, good for direct visit and customer awareness
This will be highly related to your business, good for SEO
Cons of it:
For short keywords and combination, domain availability may be low, especially for .com and .net
It is not so personalized and unique.
Use Self-created Words or Phrases as Domain Name
This can be a good idea as normally they shall be available, the big names such as Google, Facebook, Instagram are self-created words or phrases. Once the brand is famous, it become a word everyone knows.
Pros of it:
Unique, domain availability is high
Personalized
Very easy to rank with your brand name as the ambiguities are minimum.
Cons of it:
Branding takes effort for customer to remember
It is hard to related to the actual business.
If you are interested in buying any kind of domain names that we have listed above, feel free to look at below websites:
Namecheap. (Namecheap is an ICANN-accredited domain name registrar based in Phoenix, Arizona, that offers domain name registration and web hosting. You can buy domain names from Namecheap as it is a low-cost hosting provider.)
Pananames. (Pananames is an ICANN accredited domain registrar, this means they are licensed to register domain names directly with the world's domain registries.)
Vue Tech SG is a company providing website development, SEO service, digital marketing service, ERP system. Please contact us if you have the need of these service.